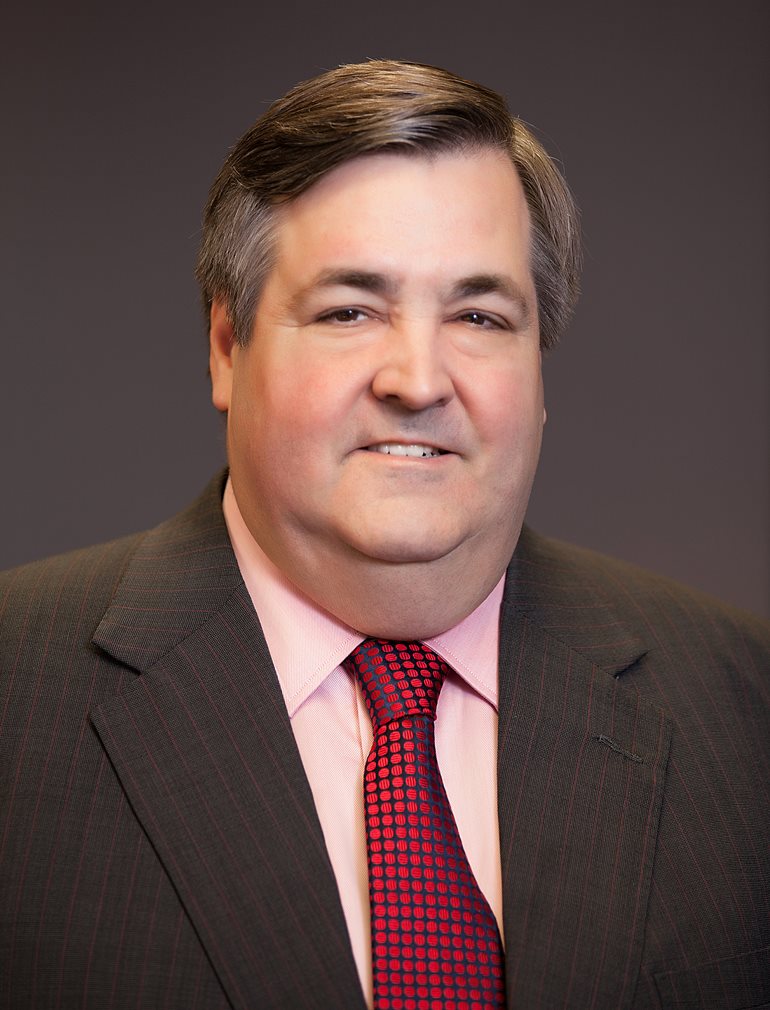 William M. Carey
PRESIDENT & CHIEF INVESTMENT OFFICER
Mr. Carey began his career in 1980 as the investment advisor to the Dalsemer Company, a privately held investment group based in New York. There he was active in investments in the areas of equities, bonds, private placements and venture capital. In 1981, he joined Bernstein-Macaulay, Inc., a subsidiary of American Express, to manage institutional funds. In addition to his responsibilities as a securities analyst, he led several client projects pertaining to merger and acquisition activities.
From 1982 to 1985, Mr. Carey was a manager at Garrison, Keogh & Company, Inc., a New York investment firm. From 1986 until cofounding Cortland Associates in 1989, he served as vice-president of Eidelman, Ullman and Finger, a St. Louis based investment counselor.
Since 2005, Mr. Carey has also been President and Chief Investment Officer of Xiling Group, LLC a consortium of alternative investment funds focused on the highest level of imperial porcelains, archaic bronzes, and a few of the most prominent contemporary Chinese ink painters.
Mr. Carey attended the University of Chicago and received his B.A. from Columbia College, Columbia University, where he served as a member of the National Leadership Conference. He has also served on the Board of Trustees of La MaMa Theatre (New York), Jazz St. Louis, The Music Hall Center (Detroit), The Saint Louis Symphony Orchestra, and The National Museum of Asian Art of The Smithsonian Institution.